OUR FIRM
Dealing with your financial future can sometimes seem intimidating because of the complexity of the issues involved. It's enough to make your head spin!
Because of this, you need to deal with professionals who know their business - people who not only enjoy what they do, but take pride in doing it well.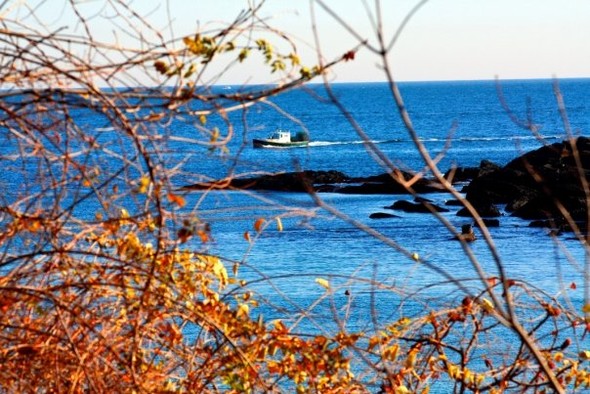 Our financial associates and support staff  are people who have built their success in a very personal way. Their commitment to their clients and their community truly make them individuals who enrich the lives of the people they touch. We think you'll agree.
In addition, our associates are thoroughly familiar with complex issues such as asset management*, business succession planning, estate planning, investments*, pensions, and other financial instruments.
We look forward to getting to know you and helping you take charge of your future!